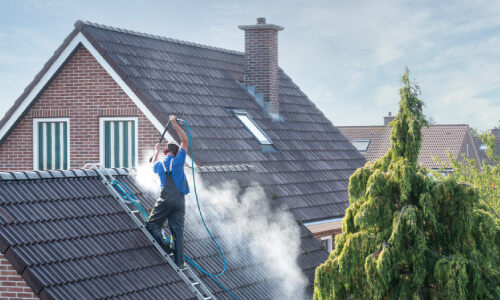 Improve Your Home's Appearance with House Washing in Massachusetts
Taking care of the exterior of your home is time-consuming and challenging. If you don't have the right equipment, keeping the exterior of your house clean can be nearly impossible. At Alton Barnes Painting in Massachusetts, we can pressure wash your house and other exterior surfaces to give you the beautiful, aesthetically pleasing house you deserve. Our experienced team has the experience and equipment necessary to get the job done quickly and efficiently, so you can focus on other important obligations in your daily life. Whether you need exterior house washing services or interior house washing services, you deserve the best!
Improve the Value and Curb Appeal of Your Home
We recognize how valuable your time is and feel you deserve a clean, beautiful home without sacrificing other parts of your daily life. With our house power washing and interior house washing services in Massachusetts, you can sit back and enjoy a beautiful home with less work required. Our licensed and insured team members are all background-checked and strive to get the job done well to your complete satisfaction. We make you a number one priority by giving you the high level of service you deserve for peace of mind.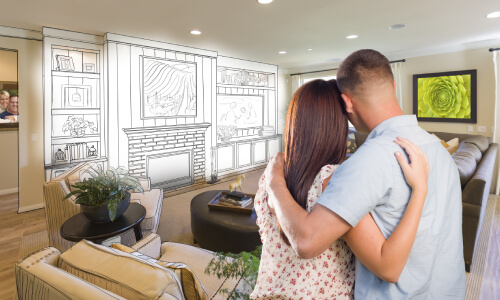 We Make It Easy to Maintain Your Home
House washing in Massachusetts isn't just about aesthetics. It's critical to keep your home clean to prevent excessive damage caused by dirt and debris that may collect. When we pressure wash your house, we will remove everything that could potentially damage your home, reducing the risk of expensive repairs or replacements. With our exterior house washing services, you can rest assured that your home is well-maintained to reduce your cost of ownership and ensure it holds its value. We're proud to serve residents throughout South Shore, Cape Cod, and the Islands.